Strong Relationships,
Enduring Solutions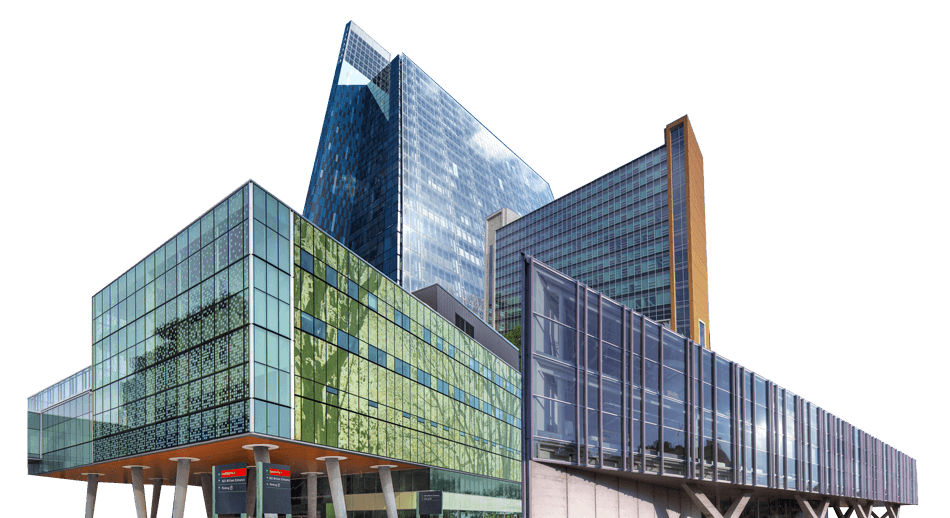 Who We Are
Crosier Kilgour is a consulting engineering firm of unique design.
We brand our work with a distinctively dynamic personality and fresh perspective backed by a commitment to our professional responsibility as engineers.
We are the first choice of clients seeking depth of experience and breadth of knowledge, executing with the right balance of innovation and advanced problem-solving techniques. Our clients enjoy our good-natured approach and imagination, and we bring a sense of exuberance to our careful, skillful work.
Among our company's guiding principles, the most fundamental is our belief that forming lasting relationships is as integral to our business as the durable structures we design. We sincerely appreciate the solid relationships we have forged with clients, architects and suppliers across the country. We look forward to the future connections we have yet to make.
A company is only as good as its people – and our people are great. Confidently investing in our team and the best technology helps our team carry out leading-edge projects and continue to provide innovative solutions to our clients.
Why Crosier Kilgour
Crosier Kilgour has served the construction industry for decades, consistently delivering national-calibre expertise while acting as the primary structural engineering partner for Winnipeg's architectural firms. We're a leader in restoration and experts in building science principles, and ready to rise to any challenge. Commissioning and Energy Modelling help ensure your project performs at its best. Our team succeeds on the most demanding projects.
Market-Leading Technical Excellence
As Manitoba's leading structural engineering consulting firm since 1954, we have the experience and earned national reputation for delivering elegant, cutting edge and durable engineering solutions on newly designed and restored buildings.
National Experts in High Performance Buildings
Our multi-disciplinary capabilities allow for a holistic analysis of the overall buildings' energy performance creating synergies with the integration of our core services: building science analysis, building commissioning, restoration, energy performance analysis, and sustainable building consulting.
Forging Lasting Partnerships
Forming lasting relationships has been, and continues to be, an integral part of our business.  We truly enjoy fostering these relationships through excellent service and a genuine interest in achieving the best result possible for our clients.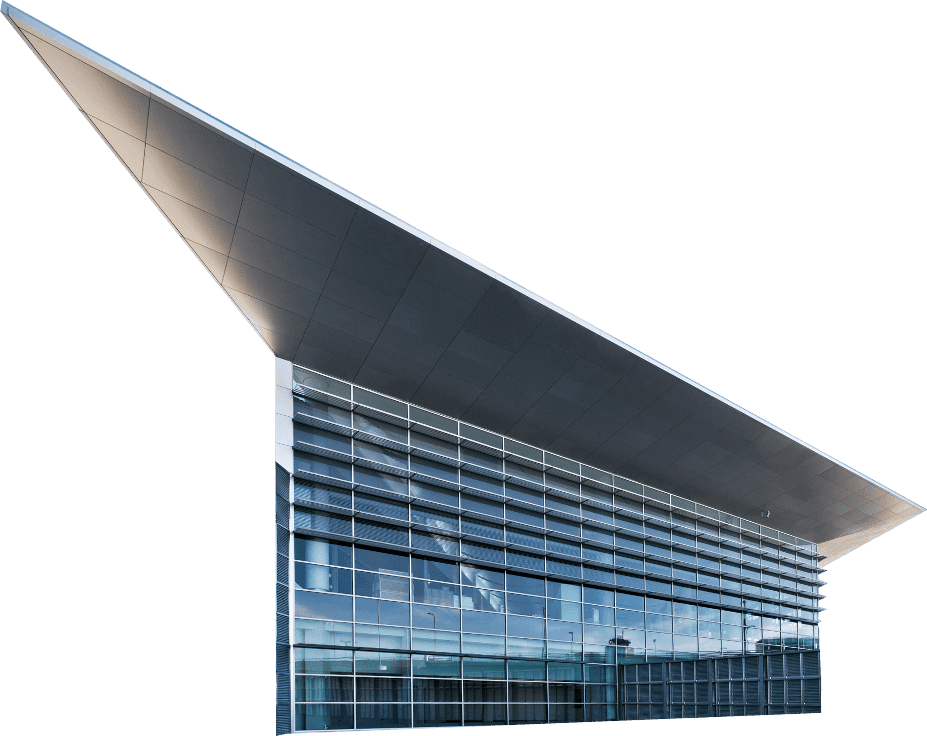 Professional Services
Structural Engineering
Structural Restoration
Building Science
Building Commissioning
Building Performance Analysis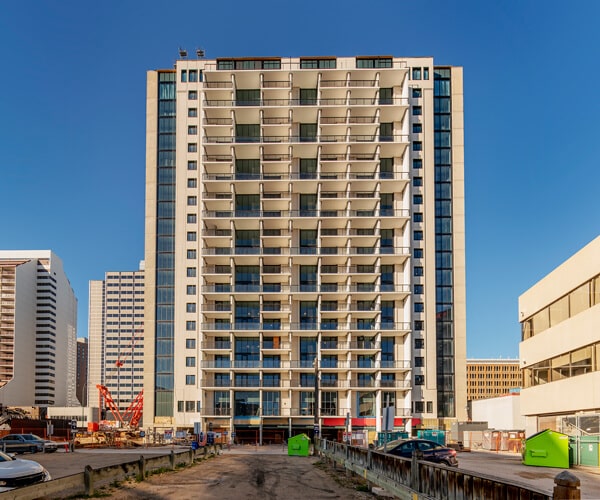 Smith Street Lofts – 185 Smith Street
Smith Street Lofts – 185 Smith Street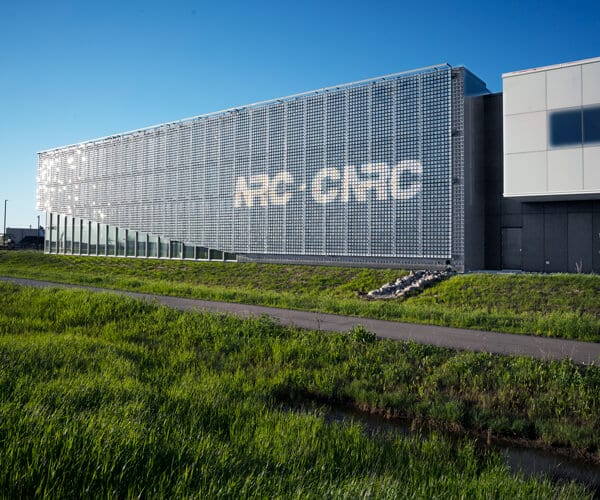 National Research Council Advanced Manufacturing Program
National Research Council Advanced Manufacturing Program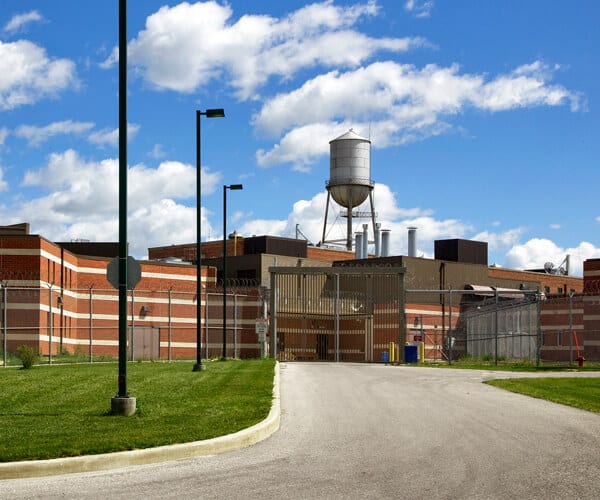 Headingley Correctional Institution
Headingley Correctional Institution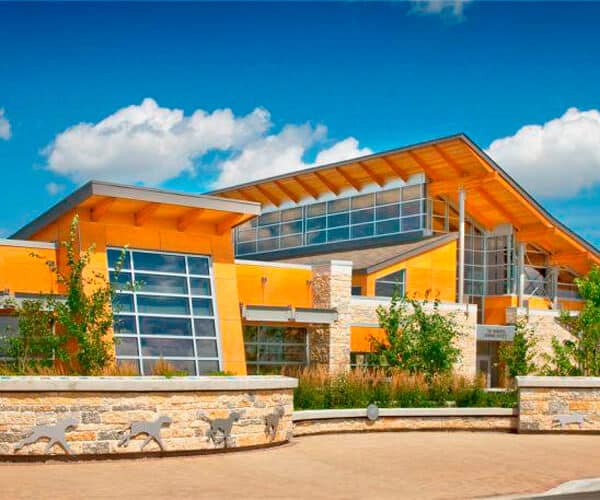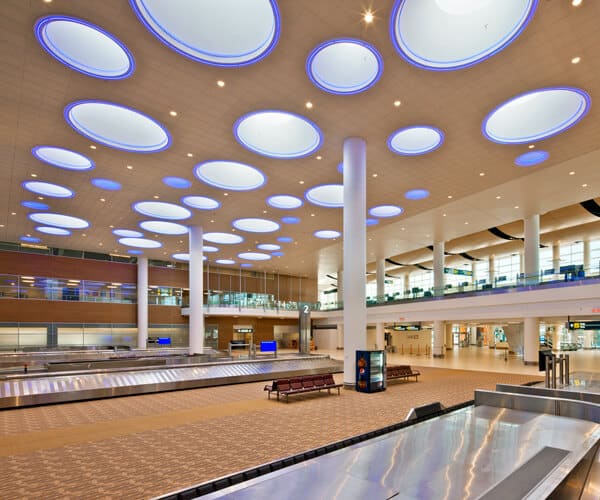 Winnipeg James Armstrong Richardson International Airport Terminal Building
Winnipeg James Armstrong Richardson International Airport Terminal Building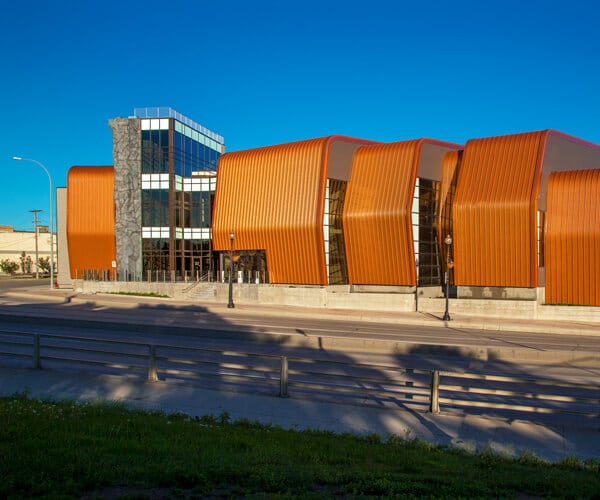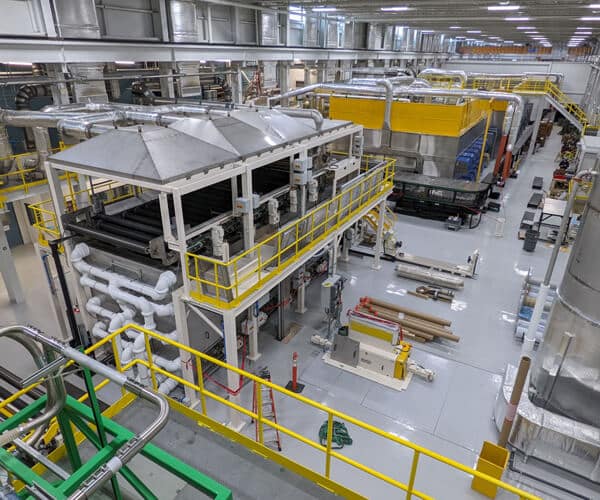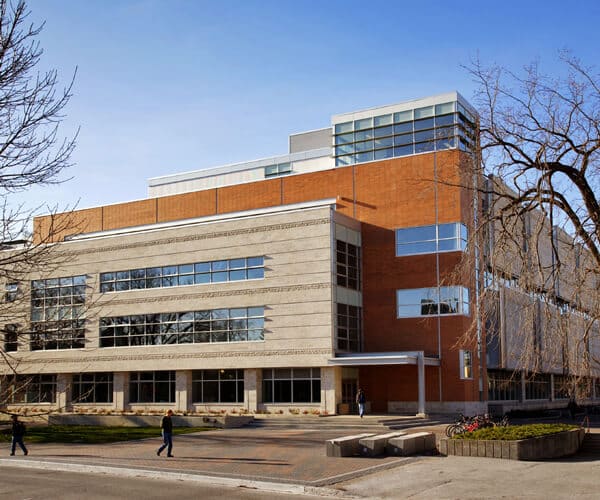 U of M: Engineering and Information Technology Complex
U of M: Engineering and Information Technology Complex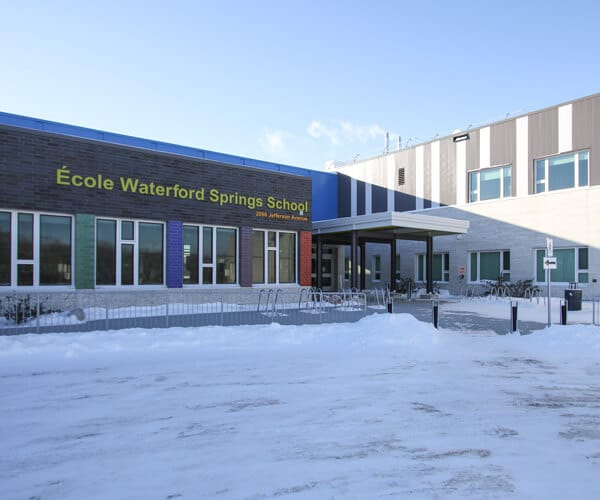 Ecole Waterford Springs School
Ecole Waterford Springs School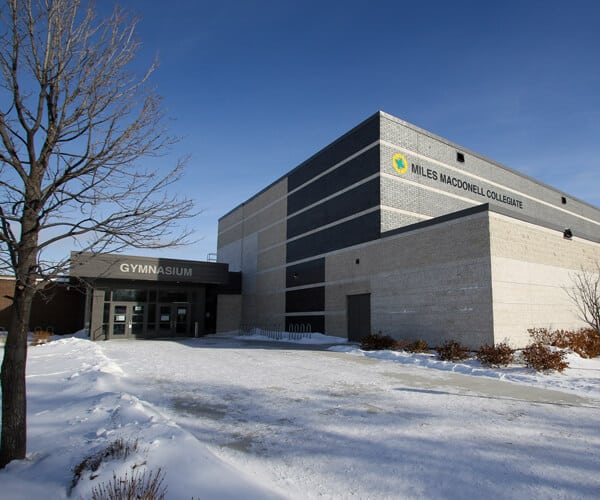 Miles MacDonnell Collegiate Gym Addition
Miles MacDonnell Collegiate Gym Addition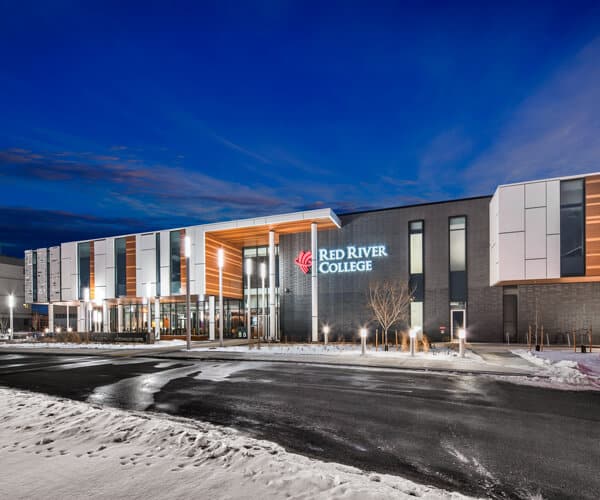 Red River College Polytech: Skilled Trades and Technology Centre
Red River College Polytech: Skilled Trades and Technology Centre