We're Ready to Talk About Your Project
Crosier Kilgour's dedicated staff members are passionate about what they do and take pride in the important work they do. Our senior leaders have hands-on involvement in all our projects, effectively collaborating with other team members to provide optimal solutions. 
Principals
Crosier Kilgour is led by a senior management team of experienced professionals.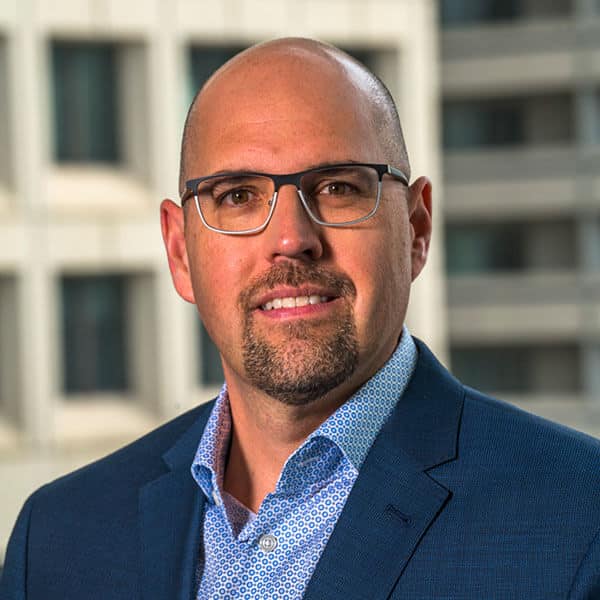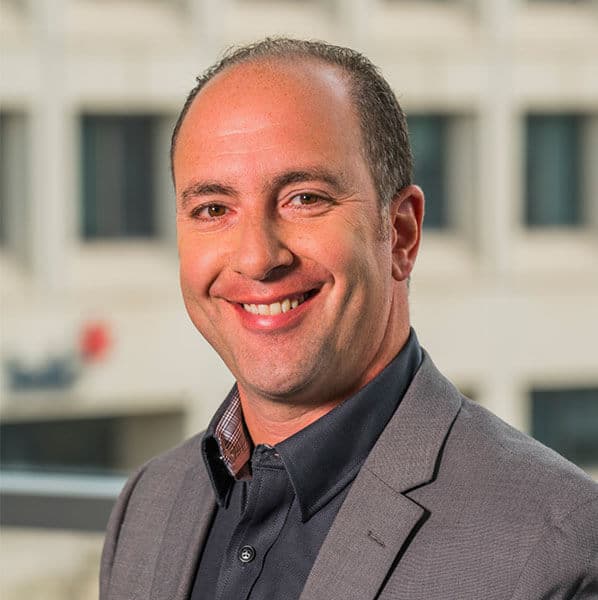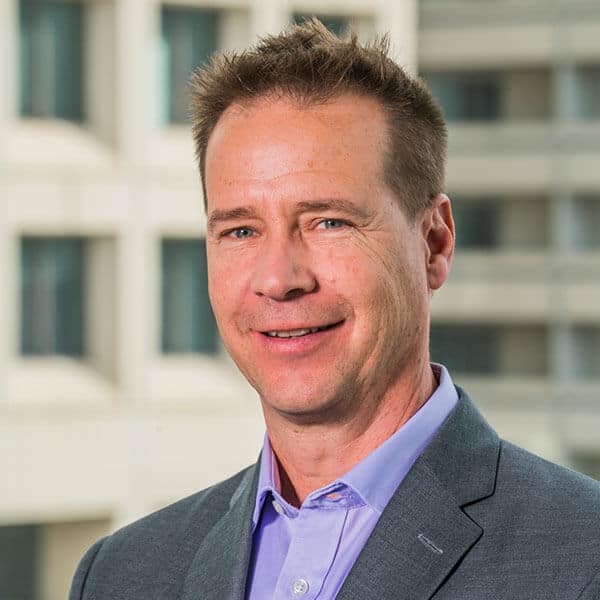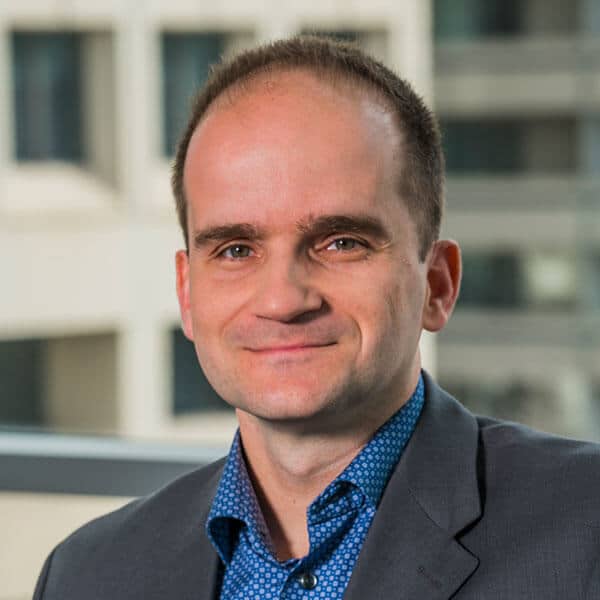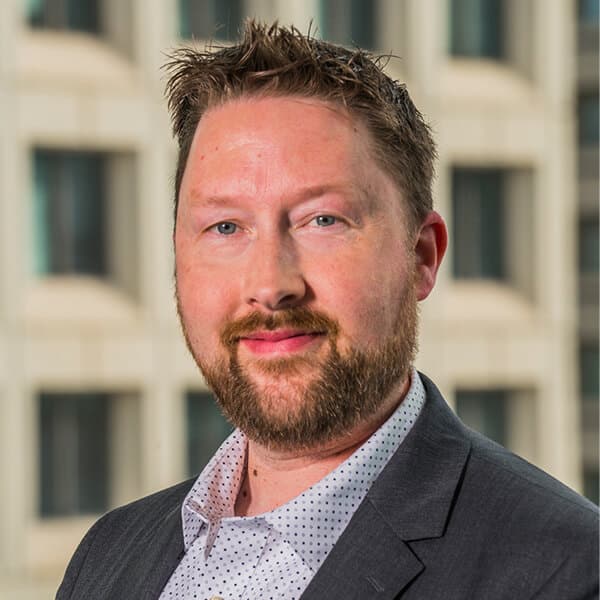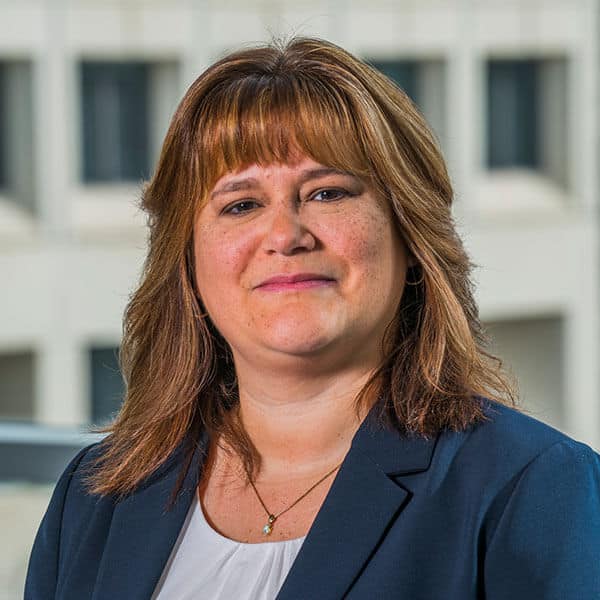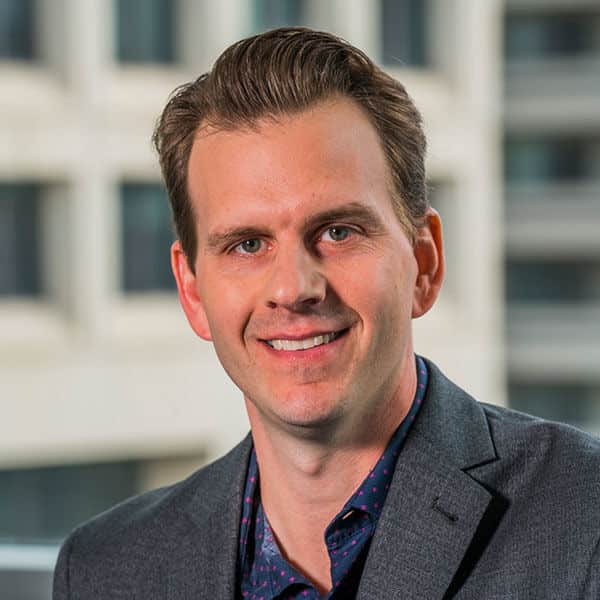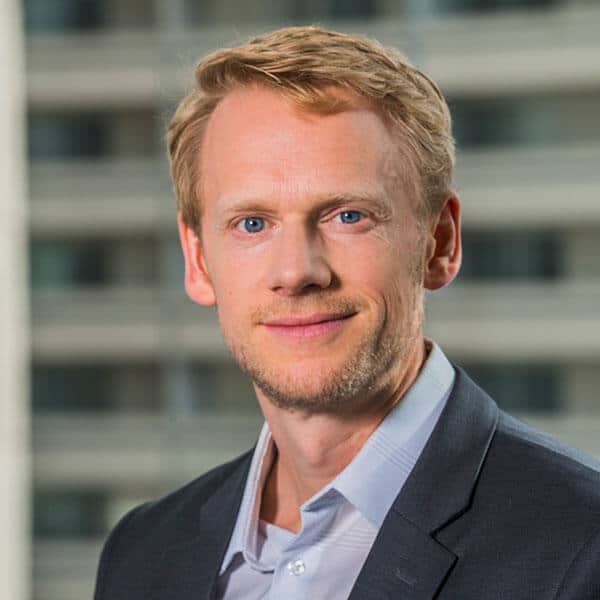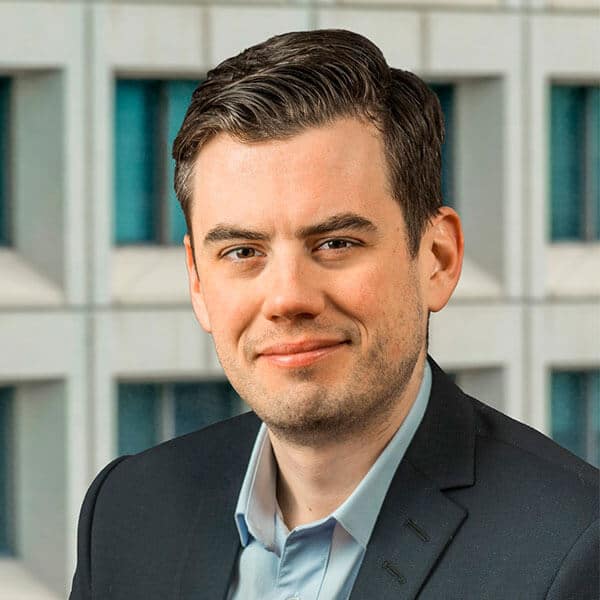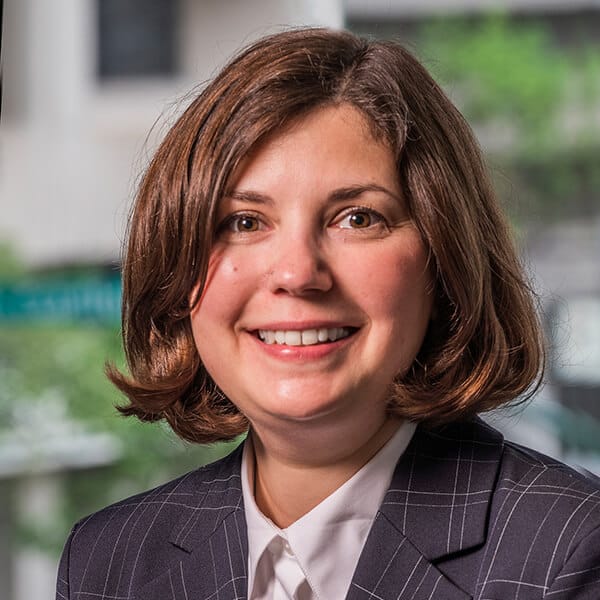 Our Experts
Meet the talented professionals behind Crosier Kilgour. They bring together their wide range of knowledge and skillsets to help build up the communities we all come from. Covering a variety of specialties in structural engineering and building performance, our team is ready for the future.